Welcome to the Mells Group of Churches
We welcome you to our group of church communites. The Mells Group serves the communities of six villages (five parishes) – Buckland Dinham, Chantry, Great Elm, Mells with Vobster, and Whatley. Please click on the parish names at the top of the page to find information about your village.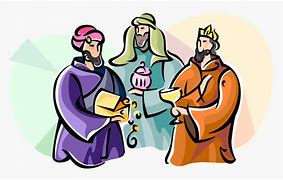 O God, who by the leading of a star manifested your only Son to the peoples of the earth: mercifully grant that we, who know you now by faith, may at last behold your glory face to face; through Jesus Christ your Son our Lord, who is alive and reigns with you, in the unity of the Holy Spirit, one God, now and for ever.