---
Welcome to the Mells Group of Churches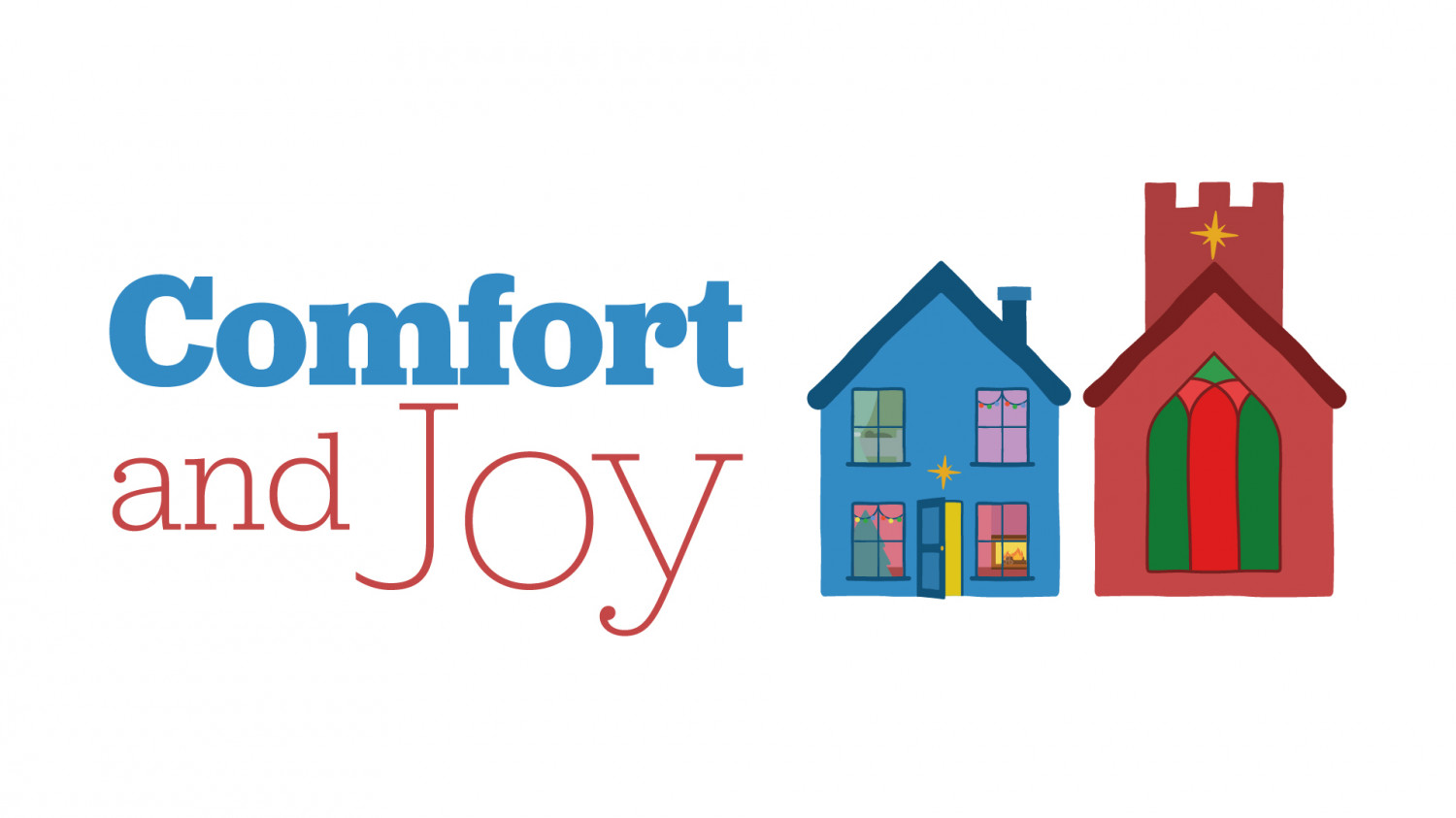 We welcome you to our group of church communites. The Mells Group serves the communities of six villages (five parishes) – Buckland Dinham, Chantry, Great Elm, Mells with Vobster, and Whatley.
This Christmas the Church will need, in the words of St Paul in Romans 12.15, to 'Rejoice with those who rejoice; weep with those who weep'. We will aim to celebrate where we can together in one place – but also embrace a wider community that wants to join in the celebration but may not be physically able – or emotionally ready – to do so.
For more details go to our Advent & Christmas page
Covid 19 .
"Do not be anxious about anything, but in every situation, by prayer and petition, with thanksgiving, present your requests to God. And the peace of God, which transcends all understanding, will guard your hearts and your minds in Christ Jesus". Philippians 4:6-7.
Due to the latest Government restirctions our churches will be closed from Thurs 5 Nov until 2 Dec.
Worship - for details of our digital services please go onto Our what's on tab
Funerals. We will be supporting those who have lost loved ones and funerals will be held at crematoriums or at the graveside .
Contact. If you have any further queries please don't hesitate to get in touch. Fr Clive , our Rector, can be contacted on tel no 01373 673 431 or cliveatmellsgroup@gmail.com. If you would like to receive our weekly Pewsheet please email Tracy Hughes, our administator, tracyhughes523@yahoo.com. Further information on Baptisms, weddings and funerals is on the C of E link .
We offer you this prayer at the current time .
Prayer
Loving God,
We pray for all those who are suffering because of the coronavirus, may they know your healing power.
When we are afraid for ourselves and our loved ones, give us your strength and courage.
When we feel alone and isolated, reassure us with a sense of your presence. Give wisdom to those in authority and may our community work together for the good of all. We give thanks for those who care for others and ask you to bless them in all they do. We ask this in the name of Jesus, healer and physician. Amen