Welcome to the Mells Group of Churches
We welcome you to our group of church communites. The Mells Group serves the communities of five villages (four parishes) – Chantry, Great Elm, Mells with Vobster, and Whatley. Please click on the parish names at the top of the page to find information about your village.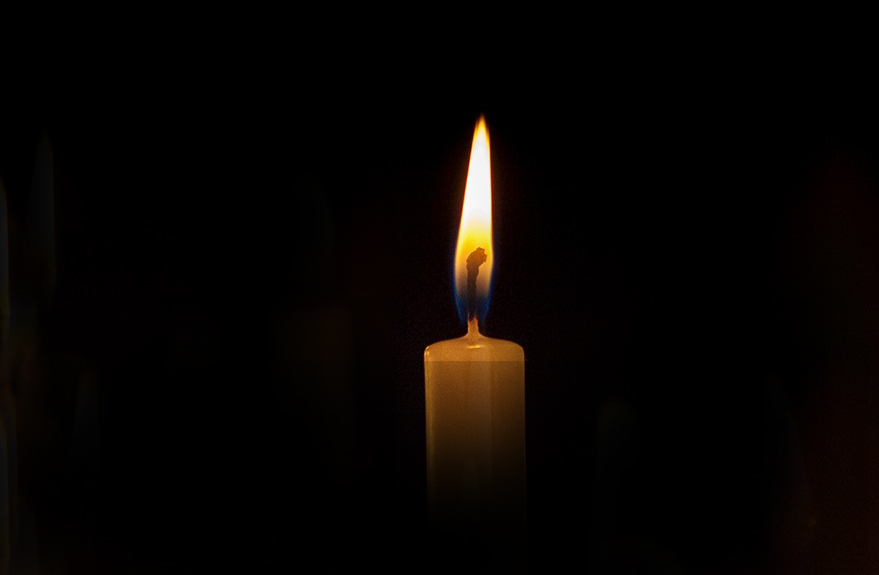 Almighty and ever-living God,
clothed in majesty,
whose beloved Son was this day presented in the Temple,
in substance of our flesh:
grant that we may be presented to you
with pure and clean hearts,
by your Son Jesus Christ our Lord,
who is alive and reigns with you,
in the unity of the Holy Spirit,
one God, now and for ever.