---
Welcome to the
Mells Group of Churches
We welcome you to our group of church communites. The Mells Group serves the communities of six villages (five parishes) – Buckland Dinham, Chantry, Great Elm, Mells with Vobster, and Whatley.
More details of the worship , prayers and resources for use at home and in church is on our Facebook Page below .
---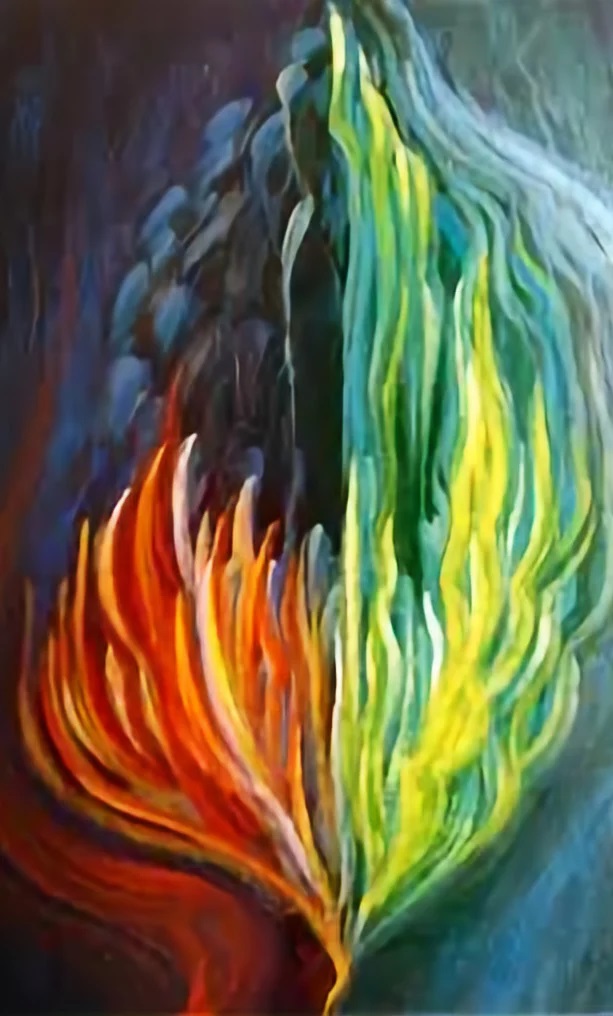 O God,
the strength of all those who put their trust in you,
mercifully accept our prayers
and, because through the weakness of our mortal nature
we can do no good thing without you,
grant us the help of your grace,
that in the keeping of your commandments
we may please you both in will and deed;
through Jesus Christ your Son our Lord,
who is alive and reigns with you,
in the unity of the Holy Spirit,
one God, now and for ever.