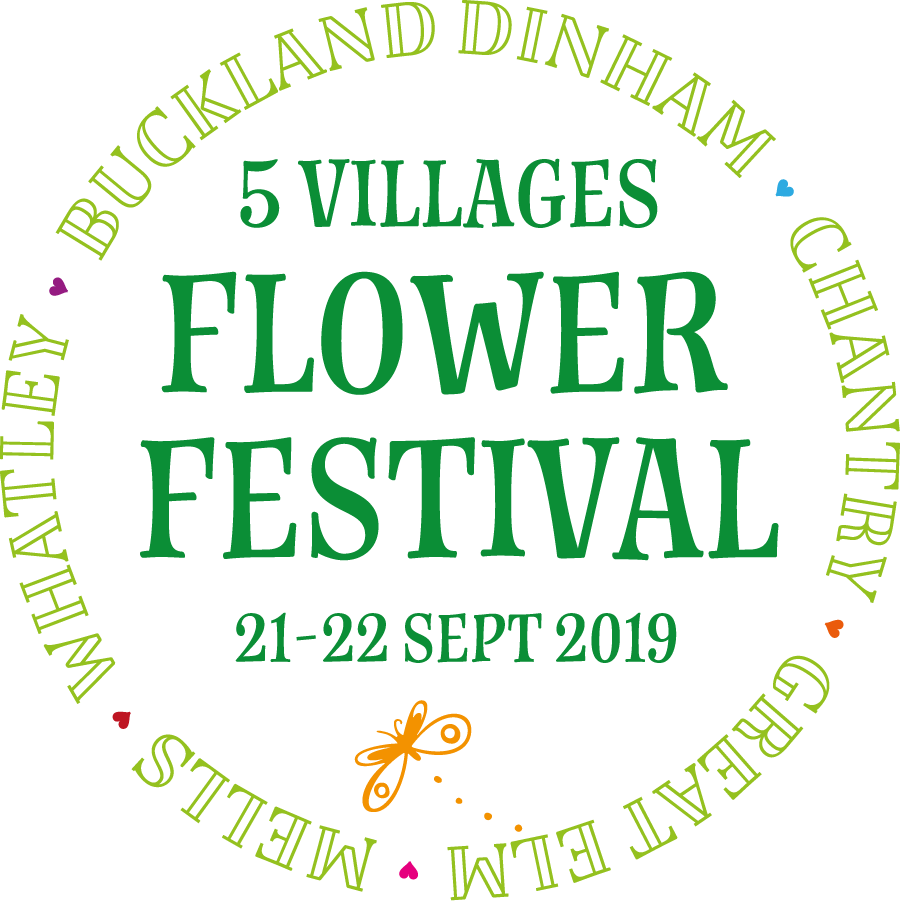 It's harvest time again, and this year we're getting together for a joyful weekend of celebrations across our churches – with flowers, music, crafts and more. Read more about it.
You can download the full programme here.
To listen to a live interview about the events click here
Welcome
We welcome you to our group of church communites. The Mells Group serves the communities of six villages (five parishes) – Buckland Dinham, Chantry, Great Elm, Mells with Vobster, and Whatley. Worship takes place in each parish every Sunday.
We are part of the Church of England Diocese of Bath and Wells.
We look forward to meeting you at our many activities both in church and out in our communities. If you have any further queries please don't hesitate to get in touch. Fr Clive , our Rector, can be contacted on tel no 01373 673 431 or cliveatmellsgroup@gmail.com.